Sonoma Brown Graphic Tee
f

Share
Get it!
Or visit
Sonoma site
Or visit
Kohl's site
or
store
See
stylish outfits
or post on

Brand
:
Price
: $20
Size
: M
Color
: brown
Material
: cotton
Pattern
: graphic
Style
: short sleeve,crew neck
Someday I was at Kolh's to return something and I saw this men's brown t-shirt on the mannequin with a beige long sleeve t-shirt worn underneath, sleeves rolled up. I don't know if it's the mannequin's physique or the lighting but the combination just looked irresistible. It turned out they weren't any left so I asked an associate to take them off and brought them to the checkout counter :-)
This men's brown cotton graphic tee doesn't have much graphic on the front. I am not a big fan of fancy graphic so I am happy that this shirt doesn't have that.
Get it!
Or visit
Sonoma site
Or visit
Kohl's site
or
store
See
stylish outfits
or post on

The color of the graphic matches the t-shirt well. In fact graphic plays a small role here. You don't need to buy the identical brown graphic tee I have in the picture; any short sleeve brown graphic tee will do. The key here is the color brown. Brown is just an incredibly versatile color to match with, including beige, white, black, pink, and orange. All these colors can be used in other parts of the outfit to make a simple yet stylish appearance.
As for the bottoms throw on your favorite jeans and brown belt and you are good to go.
The style worn on the mannequin is a GREAT style. Simple throw on a long sleeve t-shirt and a matching short sleeve one over it and roll up the sleeves and you'd look snappy and refreshing. One caveat is that the colors of these two pieces of clothes need to match; otherwise they won't be as effective.
BUY this brown t-shirt NOW b4 they run out!

Liquid Blue Men's Soul Brother #1 T-Shirt

Vortex Optics Logo Short Sleeve T-Shirts

SheIn Men's Graphic Short Sleeve Tee Cartoon Print Crewneck Regular Fit T Shirt Tops
See MORE
---
Enjoy the following random pages..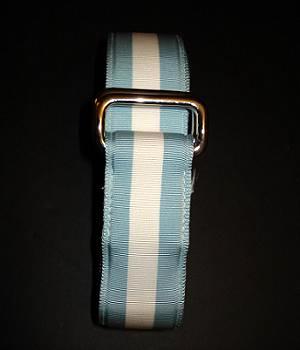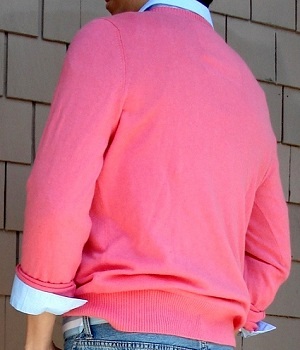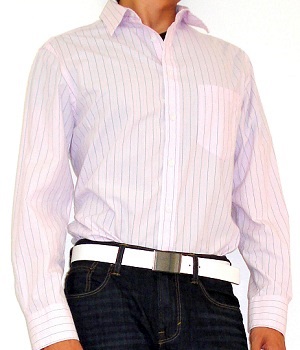 f

Share
f

Share
---
Men's Fashion For Less - by
Michael Wen
and Gloria Lee.
ADVERTISING WITH US - Direct your requests to Michael