Miami Style Blue Track Jacket
f

Share
Get it!
Or visit
Miami Style site
See
stylish outfits
or post on
Brand
:
Price
: $50
Size
: M
Color
: light blue
Material
: polyester nylon
Style
: mock neck,long sleeve,zip up,lightweight
This zip up baby blue track jacket is a typical sports jacket with a turtleneck and ribbed cuffs and waist. It's got dark blue, baby blue and white stripes on the sides of the sleeves, the neck, the cuffs and the waist.
On the chest it has the words "ARGENTINE" and a flag. They are inconspicuous and I actually find them appealing. Without them the chest would seem a little empty. In my opinion as long as they are small designs you are good. You obviously don't need the exact flag and wording to make the jacket look stylish.
Over the Memorial holiday I took a trip to Monterrey and I was at the Fisherman Wharf there. And I realized I forgot to bring a jacket.. It TOTALLY slipped my mind that I'd go down to the beach and somewhere windy.. Anyway so I needed to buy a jacket right there and then, and I found this stylish baby blue nylon jacket in the far back at a store!
Get it!
Or visit
Miami Style site
See
stylish outfits
or post on
One thing I like about it is it has two zipper pockets because things in them won't fall out. This is a great feature especially when you are touring a place where you might not return for a very long time. You don't want to lose something there. Another thing is it really keeps me WARM! Throughout my trip there this jacket is kept me warm enough no matter how windy it was.
You wear a plain white or white graphic T-shirt underneath and a pair of blue jeans and you are good to go.
BUY this light blue jacket NOW b4 they run out!

H2H Mens Active Slim Fit Track Lightweight Jacket Zip-up Long Sleeve

adidas Originals Men's Con20 Tr JKT

SCREENSHOT Mens Urban Hip Hop Premium Track Jacket - Slim Fit Side Taping Sportswear Urbanwear Streetwear Top
See MORE
---
f

Comment
Miami Style
I bought a light blue sports jacket by Miami Styles when I was in Monterey because it was very windy. It was the most stylish item at the store so I immediately purchased it, not to mention its low...
More at
Miami Style
Enjoy the following random pages..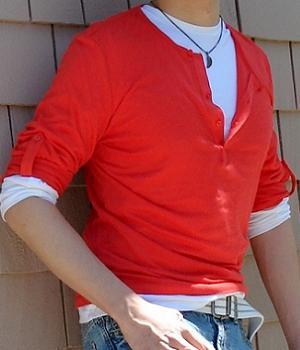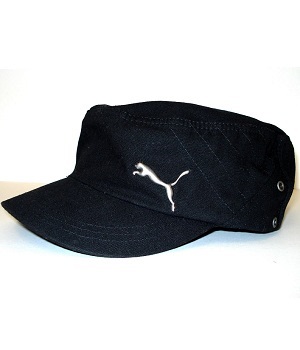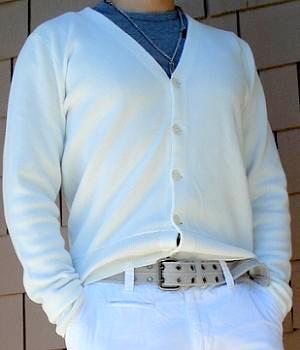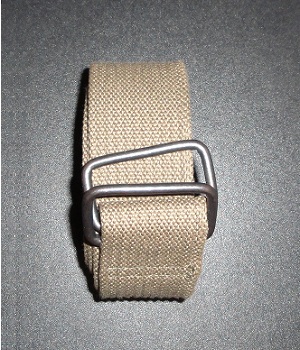 f

Share
f

Share
---
Men's Fashion For Less - by
Michael Wen
and Gloria Lee.
ADVERTISING WITH US - Direct your requests to Michael