American Eagle Black Grey Striped Sweater
f

Share
Get it!
Or visit
American Eagle site
or
store
See
stylish outfits
or post on

Brand
:
Price
: $35
Size
: S
Color
: black,gray
Material
: 60% cotton and 40% polyester
Pattern
: striped
Style
: long sleeve,crew neck
One day when I was glancing through American Eagle Outfitters' clearance section I found this regular looking black grey striped sweater. I decided to try it on because I thought it would look great with my eagle feather necklace. It came only in extra small and was way too small for me, so I gave up. One week later when I was at American Eagle Outfitters again I found this sweater in small. I immediately tried it on and it fitted perfectly. The price was not especially low for an clearance item, but I was in the market for a sweater like that and I did not want to look further, so I got it.
It has a very simple design: tall black and grey stripes running horizontally across the front and the back of the sweater. It also has a small inconspicuous eagle logo on the lower left tip on the front. It feels very comfortable. One thing I love about this sweater is that it has well-fitted waist, making it fit well around your waist.
Get it!
Or visit
American Eagle site
or
store
See
stylish outfits
or post on

This black grey striped sweater by American Eagle Outfitters looks good with or without a shirt in it. It goes well with a dark colored shirt and it keeps you warm. Plus you can wear it in any casual occasion, at a party, at work, or even at a formal gathering. To dress it up, wear a stylish belt, a pair of dark blue jeans, and a pair of black leather shoes.
BUY this black gray sweater NOW b4 they run out!

Amazon Essentials Men's Crewneck Sweater (Available in Big & Tall)

LEDING Mens Shirt Black White Casual Cotton Spandex Striped Crewneck Long-Sleeve T-Shirts Basic Pullover Striped Men

Amazon Essentials Men's Full-Zip Hooded Fleece Sweatshirt (Available in Big & Tall)
See MORE
---
f

Comment
American Eagle
American Eagle Outfitters, or AE, is one of my favorite brands. I've acquired many fashionable pieces of clothing from them such as the orange long sleeve eagle T-shirt and the classic brown leather...
More at
American Eagle
Enjoy the following random pages..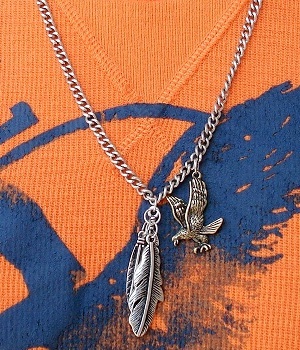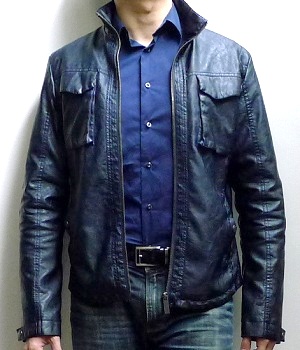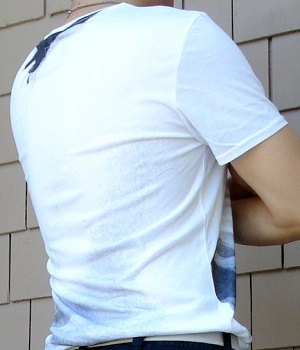 f

Share
f

Share
---
Men's Fashion For Less - by
Michael Wen
and Gloria Lee.
ADVERTISING WITH US - Direct your requests to Michael