Orange V-Neck Sweater
f

Share
Get it!
Or visit
Merona site
Or visit
Target site
or
store
See
stylish outfits
or post on

Brand
:
Price
: $45
Size
: S
Color
: orange
Material
: cotton
Style
: long sleeve,v neck
One night when I was shopping at Target I saw these bright colored V-neck sweaters and thought I should pick them up because of chilly weather. So I picked up three and this is one of them. I like the orange color because it goes VERY WELL with white shirt underneath.
This orange V-neck sweater is nothing more than a regular sweater. Its main selling point is its bright orange hue. So if you are interested in wearing eye-catching colored clothing, this one is for you. I've come to realize how trendy they can make me look if used correctly.
Of course, the first thing everyone notices is that blazing orange color. Besides that it features the usual V-neck collar and knit waist and cuffs like most sweaters do. I don't even have to mention its comfort and warmth since they are pretty much the prerequisites for any sweaters I buy.
Get it!
Or visit
Merona site
Or visit
Target site
or
store
See
stylish outfits
or post on

One caveat is that sweaters tend to run large, especially around the waist, so you want to size down. If your waist looks boxy either size down or do NOT get it.
A great way to wear this sweater is to roll up the sleeves and expose the white shirt underneath. You will notice that I do this a lot throughout my blog simply because it's an easy and effective way to increase your stylishness. I let my unbuttoned white collar stand above and spread over the orange V-neck for a similar effect as pictured. Again, I find white shirts to be much better suited for this kind of getup.
It's worth mentioning that a popular and fashionable outfit style is put on a long sleeve shirt underneath a sweater and roll up the shirt's cuffs until them cover the sweater's cuffs. This style makes one look energetic and pleasant. This v-neck sweater is perfect for this style. With little fashion accessories like a casual cotton belt and a charming pendant you turn this ordinary looking sweater into a fashion statement.
---
Enjoy the following random pages..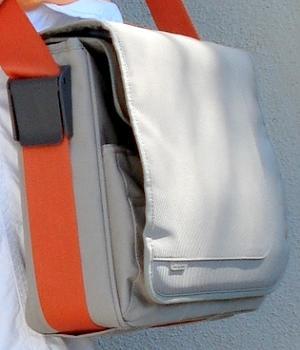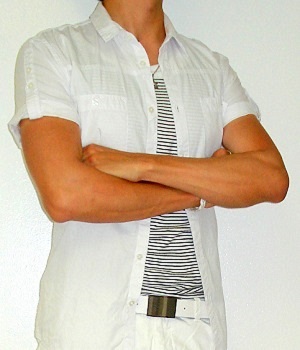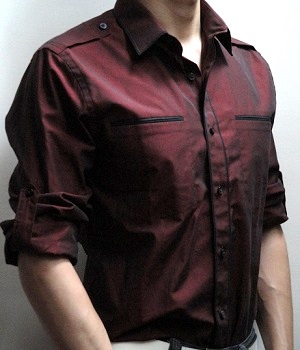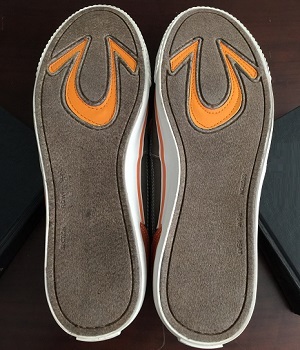 f

Share
f

Share
---
Men's Fashion For Less - by
Michael Wen
and Gloria Lee.
ADVERTISING WITH US - Direct your requests to Michael