H&M Black Marled Long Sleeve Zip Up Hoodie
f

Share
Get it!
Or visit
H&M site
or
store
See
stylish outfits
or post on

Brand
:
Price
: $45
Size
: L
Color
: black
Material
: cotton
Pattern
: marled
Style
: long sleeve,hooded,zip up
This black marled hoodie has appealing marled patterns all over it. The two side pockets are useful for carrying little things. The ribbed cuff and waist add extra style to the hoodie. The hood has drawstrings and provides extra warmth and protection from rain!
This H&M black marled zip up hoodie is one of my favorite jackets because it is so comfortable to wear and it is so easy to pair it with an outfit.
Get it!
Or visit
H&M site
or
store
See
stylish outfits
or post on

I wear this men's black marled zip up jacket with a gray t-shirt and some pants. It is easy to wear this jacket fashionably. One great looking casual outfit is this black jacket, a gray v-neck t-shirt, a pair of khaki pants, and a pair of gray sneakers.
Blue jeans go well with this jacket too!
I wear this black hooded jacket all the time. On a chilly day I'd put on a t-shirt and this jacket. Sometimes when I go to work I wear this jacket.
BUY this black sweater NOW b4 they run out!

Hanes EcoSmart Hoodie, Midweight Fleece, Pullover Hooded Sweatshirt for Men

Hanes Men's Ultimate Sweatshirt, Heavyweight Fleece Hoodie, Cotton Sweatshirt for Men

Hanes Men's Full-Zip EcoSmart Hoodie, Fleece Hooded Sweatshirt with Zipper
See MORE
---
Enjoy the following random pages..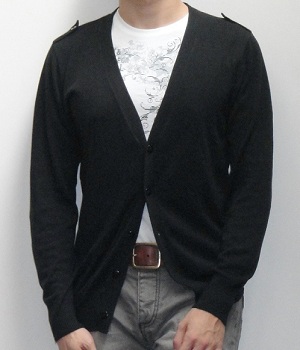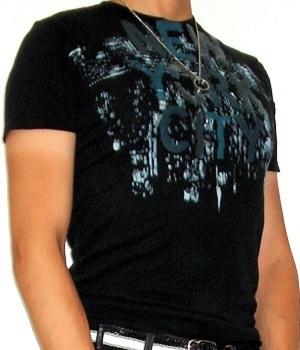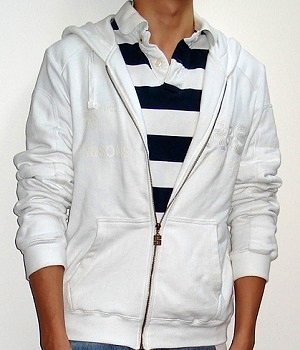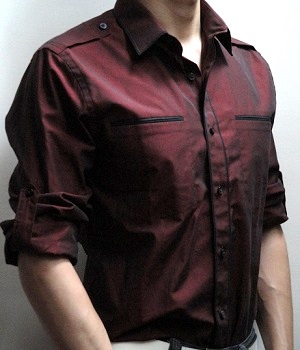 f

Share
f

Share
---
Men's Fashion For Less - by
Michael Wen
and Gloria Lee.
ADVERTISING WITH US - Direct your requests to Michael