H&M Baby Blue Blazer
f

Share
Get it!
Or visit
H&M site
or
store
See
stylish outfits
or post on

Brand
:
Price
: $85
Size
: 38
Color
: light blue
Material
: shell: cotton; lining: polyester
Style
: long sleeve,two button,lapel,lightweight
I've been looking for a proper blazer for a while and this light blue blazer is everything I am looking for. It's stylish, casual, and not overpriced. The baby blue color is vivid and surprisingly goes well with many garments!
This outfit,
Blue Blazer White Graphic Tee Brown Belt Gray Jeans Gray Shoes
, is a wonderful outfit that has this blue blazer in it.
This men's light blue blazer features a notched lapel and two button closure and two waist pockets. Each sleeve has four cuff buttons. One thing worth noting is that on both the lapel and the cuff buttons there are red threads. Fortunately red goes well with light blue so I am happy with them. For a blazer at this price the cutting and threading are quite exquisite.
Get it!
Or visit
H&M site
or
store
See
stylish outfits
or post on

This baby blue blazer goes well with blue, grey jeans, white, khaki, gray pants. Here's an example:
Light Blue Blazer White Dress Shirt Gray Suit Pants White Dress Shoes White Belt
.
You can wear white shirt, blue shirt, white, black, blue graphic tee. If you feel adventurous you can wear warm colors such as orange and pink.
This blue blazer is mostly for semi formal occasions.
Check out all the
fashionable outfits with this baby blue blazer
!
I really like this blue jacket for its stylish feel and I wear it all the time. Plus it provides warmth so it's perfect for a breezy evening gathering. I distinctly remember I had this jacket on when doing grocery shopping and a couple of people stared at me for a moment. I hope they did that because of how nice the blazer looks!
You can even wear this blue blazer to a beach in outfits that look like this:
White T-Shirt White Floral Swim Trunks Blue Sandals Light Blue Blazer
!
BUY this light blue jacket NOW b4 they run out!

COOFANDY Men's Casual Sport Coat Regular Fit Lightweight Linen Blazer Jacket Stylish One Button Suit Jackets

COOFANDY Mens Sport Coat Casual Blazer One Button Business Suit Jacket

COOFANDY Men's Casual Linen Sport Coat Lightweight Travel Blazer Modern Suit Jacket
See MORE
---
Enjoy the following random pages..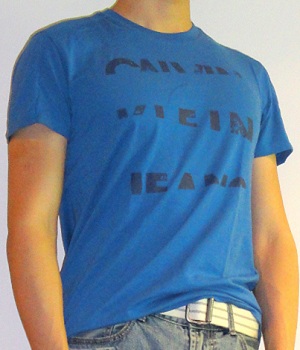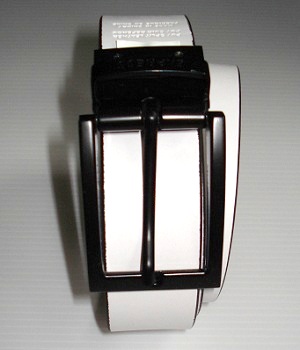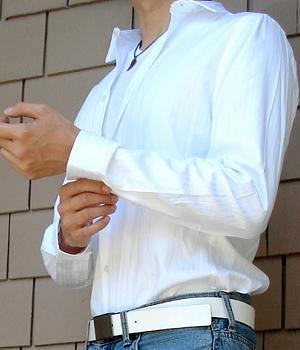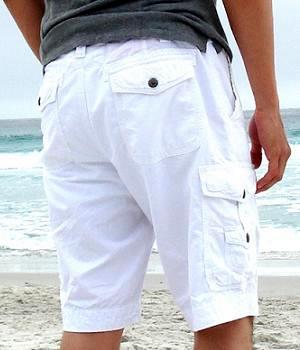 f

Share
f

Share
---
Men's Fashion For Less - by
Michael Wen
and Gloria Lee.
ADVERTISING WITH US - Direct your requests to Michael