Club Monaco Black Nylon Webbing Belt
f

Share
Get it!
Or visit
Club Monaco site
or
store
See
stylish outfits
or post on

Brand
:
Price
: $35
Size
: M
Color
: black,white
Material
: nylon,webbing
Pattern
: striped
This black white striped webbing belt is perhaps one of the best men's clothing purchases I've made. The sleek feel and the modern appearance make it one of a kind. I've always wanted a casual black belt but if a purely black belt seems so boring. This black while striped nylon belt came to the rescue.
This men's ribbon belt is mainly black with a white stripe in the middle. If you look closely between the white and the black stripe there's a thin grey stripe which makes the color transition smooth and more interesting.
Get it!
Or visit
Club Monaco site
or
store
See
stylish outfits
or post on

It's great for casual wear in just about any informal occasion. To make this belt part of a stylish outfit you need to use some advice. You should either have white tops and black bottoms or vice versa to take advantage of the color mix of the belt. If you wear jeans that's another story. Throw on a black T-shirt and a dark colored jacket and your favorite blue jeans and that's it!
BUY this black white belt NOW b4 they run out!

Timberland PRO Men's 38mm Boot Leather Belt

Braided Canvas Woven Elastic Stretch Belts for Men/Women/Junior with Multicolored

Tonywell Belt Mens Leather Ratchet Belt with Automatic 40mm Buckle
See MORE
---
f

Comment
Club Monaco
My impression of Club Monaco is very positive. The men's clothes and garments they carry are of high quality and elegant design. Most of their clothes' fabrics are so soft and comfortable. Their...
More at
Club Monaco
Enjoy the following random pages..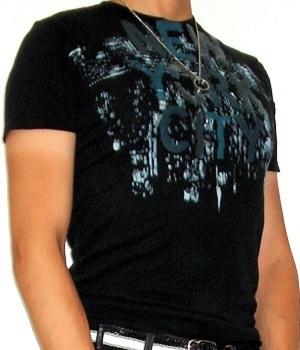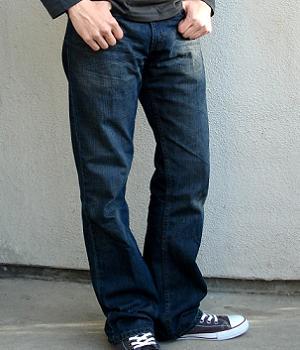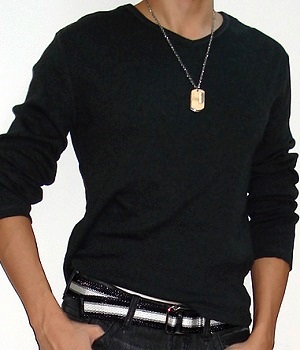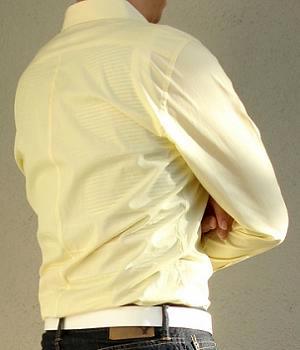 f

Share
f

Share
---
Men's Fashion For Less - by
Michael Wen
and Gloria Lee.
ADVERTISING WITH US - Direct your requests to Michael