Marc Ecko Dark Red Check Zip Hoodie Jacket
f

Share
Get it!
Or visit
Marc Ecko site
See
stylish outfits
or post on

Brand
:
Price
: $45
Size
: M
Color
: dark red
Material
: cotton
Pattern
: checkered
Style
: zip up,long sleeve,hooded,lightweight
This men's zip hooded jacket is dark red with patches of checked patterns in bluish gray color. The ribbed waist and cuffs, the hood with drawstrings, the gold zipper make this jacket one of a kind!
This slick dark red hoodie jacket by Marc Ecko is a great find. It's made of thick material and the nylon lining adds comfort. The scissors logo I am not too fond of but it's a small one sitting on the chest, so I am good. I love hoodies after all! I also got the same
hoodie jacket in blue
!
Get it!
Or visit
Marc Ecko site
See
stylish outfits
or post on

I wear this hoodie jacket out all the time. It's thick and its hood is great for protecting from rain and wind. When it's chilly or drizzling I'd put on this jacket over some t-shirt, and I cannot be more pleased!
Simply throw on a black t-shirt, this dark red hooded jacket, blue jeans, black shoes, and you keep yourself in casual but great style!
BUY this dark red hoodie NOW b4 they run out!

Fruit of the Loom Eversoft Fleece Sweatshirts & Hoodies, Moisture Wicking & Breathable, Regular & Big Man Sizes

Hanes Men's Hoodie, EcoSmart Fleece Zip-Front Hooded Sweatshirt, Cotton-Blend Fleece Hooded Sweatshirt, Mid-Weight Zip-Up

American Apparel Men's Flex Fleece Long Sleeve Zip Hoodie
See MORE
---
Enjoy the following random pages..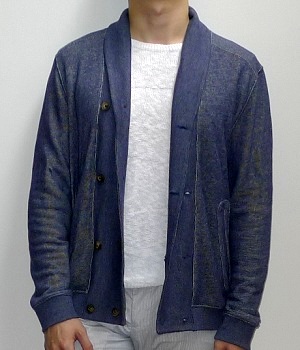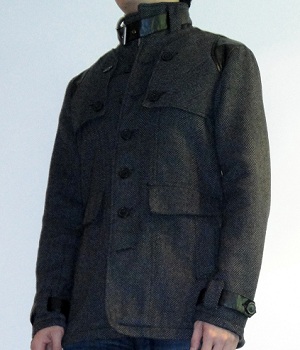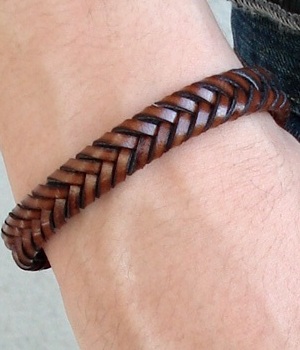 f

Share
f

Share
---
Men's Fashion For Less - by
Michael Wen
and Gloria Lee.
ADVERTISING WITH US - Direct your requests to Michael