Nike White Running Shoes
f

Share
Get it!
Or visit
Nike site
or
store
Or visit
ROSS Stores site
or
store
See
stylish outfits
or post on
Brand
:
Price
: $90
Size
: 11
Color
: white
Material
: leather,rubber,synthetic
Style
: lace up
This pair of men's white tennis shoes can double as white casual fashion sneakers. The black shoelaces can be replaced by white shoelaces and you'll get a totally different feel!
Nike has always been one of the most popular sports shoes brands. However I am not a big fan of its signature check mark. When I saw this pair of white sports shoes I was surprised to find that they show the check mark in a very modest way on the sides. The check mark is made of small holes. These shoes can also be casual shoes. That's why I got them!
Get it!
Or visit
Nike site
or
store
Or visit
ROSS Stores site
or
store
See
stylish outfits
or post on
Being white this pair of Nike white sports shoes can match to ANYTHING your heart desires. I'd recommend wearing something with white on your top and you should be all set. If you wear shorts because you are going to do some sports then color of shorts doesn't really matter because people's attention will be on your skills anyway.
If you go out to some casual occasion you can wear light blue jeans and a white graphic tee and you cannot look BETTER. Since you are wearing black shoelaces you can also wear a black graphic tee to show your impeccable style!
I've worn them to movies, to friends' gatherings, parties, grocery shopping, the gym, sports events. They are absolutely versatile!
One thing to note is that these shoes can run a bit large. If you usually wear size 12 then you may be fine with size 11 with these types of shoes.
BUY these white shoes NOW b4 they run out!

Cole Haan Men's Grand Crosscourt II Sneakers

adidas Men's Advantage Racquetball Shoe

Cole Haan Men's Grandpro Tennis Fashion Sneaker
See MORE
---
f

Comment
Nike
I like many shoe styles by Nike because they are simple and neat. No frills are needed to bring out the style in these shoes. I especially like the black fashion sneakers with red shoelaces I got at...
More at
Nike
Stores Selling Nike:
ROSS Stores
Enjoy the following random pages..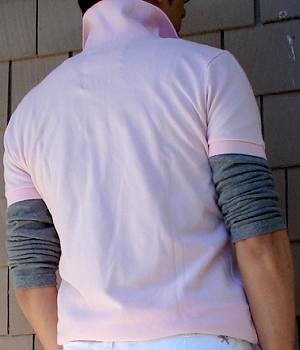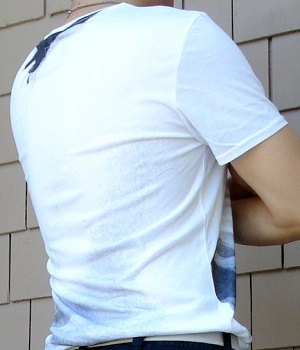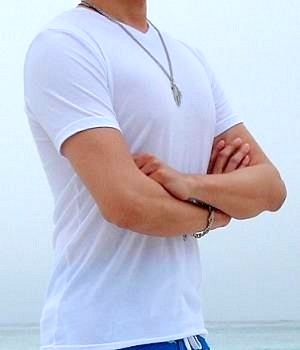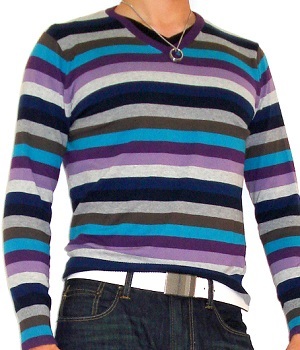 f

Share
f

Share
---
Men's Fashion For Less - by
Michael Wen
and Gloria Lee.
ADVERTISING WITH US - Direct your requests to Michael