H&M Red Black White Plaid Long Sleeve Shirt
f

Share
Get it!
Or visit
H&M site
or
store
See
stylish outfits
or post on

Brand
:
Price
: $45
Size
: M
Color
: red,black,white
Material
: cotton
Pattern
: plaid
Style
: collared,long sleeve,button down
I am always fond of plaid shirts because they add excitement to the otherwise boring outfit. Plus they are great for layering underneath cardigan sweaters as most cardigans are plain colored. With that in mind when I saw this red black white plaid casual shirt at H&M it immediately caught my attention. I can't say I looked spiffy when I tried it but considering all the layering benefits it has I decided to get it!
This men's plaid shirt has three main colors: red, black, white. The colors are blended in the shape of squares and diamonds in an orderly fashion. I am also drawn to its casual appearance.
Get it!
Or visit
H&M site
or
store
See
stylish outfits
or post on

I usually wear this red black white plaid shirt underneath a black or gray cardigan to work and my colleagues would compliment on how nice it looks!
When wearing this plaid shirt alone I usually wear it tucked into my jeans with sleeves rolled up. This appearance gives off a refreshing style. Another great way to wear this red plaid shirt is inside a cardigan or a sweater or a jacket of red, white, black, or gray. Put on your favorite blue jeans and white or brown belt and you are good to go!
As for the shoes you can wear casual red, white, black, brown shoes as well as black dress shoes. You may think black dress shoes make the outfit look formal. While that may be true they compliment the casual plaid shirt to a great extent and you'll appear energetic and fashionable!
BUY this red black white shirt NOW b4 they run out!

COOFANDY Men's Plaid Flannel Shirt Casual Button Down Cotton Lightweight Shirts

Alimens & Gentle Men's Button Down Regular Fit Long Sleeve Plaid Flannel Casual Shirts

Rothco Buffalo Plaid Flannel Long Sleeve Shirt – Casual Button-Down with Heavyweight 8-oz Cotton Material
See MORE
---
Enjoy the following random pages..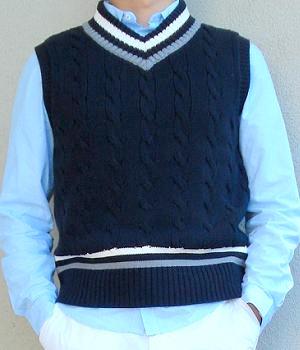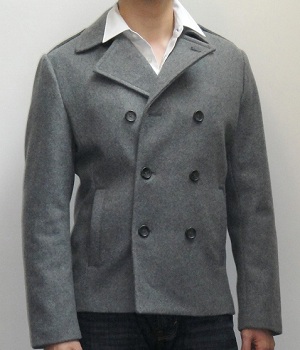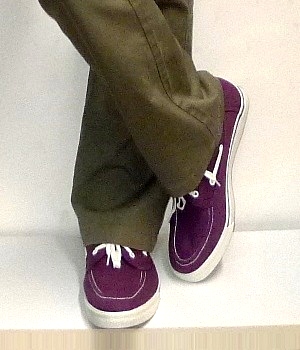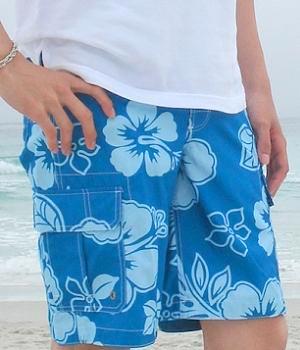 f

Share
f

Share
---
Men's Fashion For Less - by
Michael Wen
and Gloria Lee.
ADVERTISING WITH US - Direct your requests to Michael