NET Dark Brown Reversible Swivel Buckle Leather Belt
f

Share
Get it!
Or visit
NET site
or
store
See
stylish outfits
or post on
Brand
:
Price
: $25
Size
: waist 36
Color
: dark brown
Material
: leather
I was looking for a brown belt, and when I was at a NET store I saw a rack full of quality belts. I stopped and looked closely at them, and this dark brown belt's simple buckle and modest style caught my attention. I wasn't looking for any bells and whistles. This reversible belt has black on one side and dark brown on the other, and I basically got two belts for the price of one!
This dark brown reversible leather belt has a swivel buckle that allows it to be rotated to be used as a black leather belt. The simple silver rectangle shaped buckle is everything needed to be part of a fashionable outfit!
Get it!
Or visit
NET site
or
store
See
stylish outfits
or post on
I wear this dark brown leather belt all the time because it can be paired with a suit or a casual outfit. Very versatile!
One super GREAT strength of this belt is that the two colors are close to each other but they are distinctive in certain outfits. If you wear pitch black jeans you can use the dark brown side of this belt and it'll look nice. If you wear dark blue jeans you can use the black side of the belt.
Try out both outfits and you'll see what I'm talking about. This belt is ALL you need to stay on the fashion's cutting edge in a dark colored outfit!
This reversible leather belt is great for ANY occasion. In formal attire simply throw on a dress shirt and dress pants and this dark brown belt will be a great match.
In casual outfit this brown belt matches well with dark blue or black jeans and dark colored sneakers!
BUY this dark brown belt NOW b4 they run out!

Timberland Men's 35mm Classic Jean Belt

Steve Madden Men's Dress Casual Every Day Leather Belt

Men's Genuine Leather Dress Belts Made with Premium Quality - Classic and Fashion Design for Work Business and Casual
See MORE
---
Enjoy the following random pages..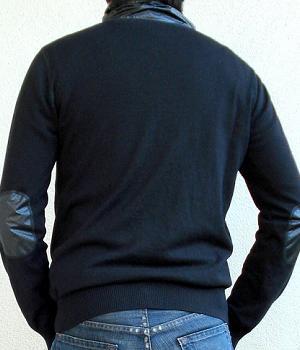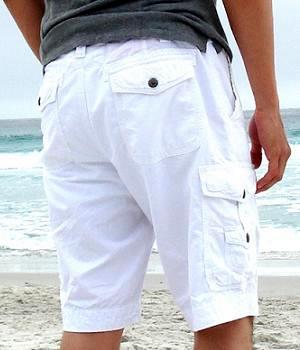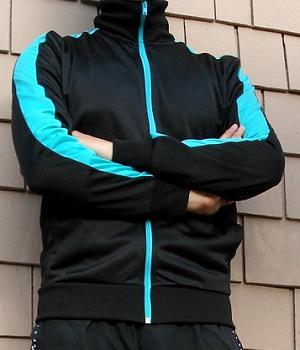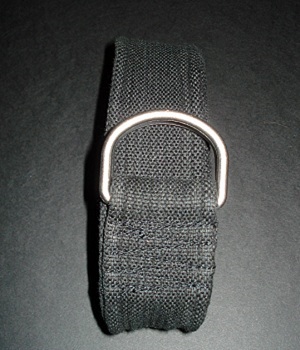 f

Share
f

Share
---
Men's Fashion For Less - by
Michael Wen
and Gloria Lee.
ADVERTISING WITH US - Direct your requests to Michael