H&M Dark Green Hooded Jacket
f

Share
Get it!
Or visit
H&M site
or
store
See
stylish outfits
or post on
Brand
:
Price
: $65
Size
: M
Color
: dark green
Material
: cotton
Style
: cargo,long sleeve,zip up,hooded,lightweight
This H&M dark green hooded jacket certainly seems military inspired in its design. My first impression of it is that it has a lot of pockets: four big ones in the front spreading across the chest and waist areas, and a small one located at the upper left arm. It reminded me of military uniforms from old war movies. Personally I feel that having that many pockets means sacrificing aesthetics in favor of practicality. But then again, military jackets are all about practicality, and they have gained a popularity high enough to call themselves a trend. They are made to last. They shield you from the cold. And, aesthetics aside, they look manly.
Besides the all purpose pockets, this jacket features shoulder tabs in keeping with the trendy military feel, a hood to cover from rain, snap cuffs, and drawstrings at the neck and the waist to further help trap the heat in. As expected from a military inspired jacket, there is no real design pattern to speak of.
Get it!
Or visit
H&M site
or
store
See
stylish outfits
or post on
Because this jacket is more trendy than most other casual jackets, it is perfect to wear in sports games. During winter when the weather gets cold, or even worse, when it starts to drizzle and you don't have an umbrella with you, you will be glad that you are inside this hoodie jacket that shields you from the cold raindrops with style.
BUY this dark green jacket NOW b4 they run out!

Hanes Men's Hoodie, EcoSmart Fleece Zip-Front Hooded Sweatshirt, Cotton-Blend Fleece Hooded Sweatshirt, Mid-Weight Zip-Up

Columbia Men's Fivemile Butte Hooded Jacket

Heavy Blend 8 oz. 50/50 Full Zip Hood (G186)
See MORE
---
Enjoy the following random pages..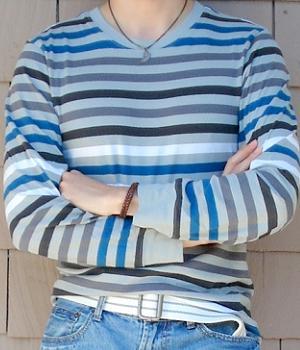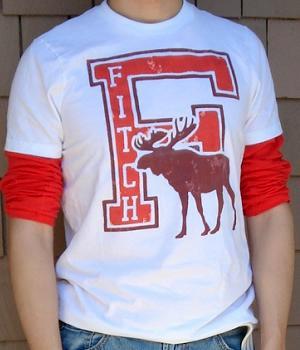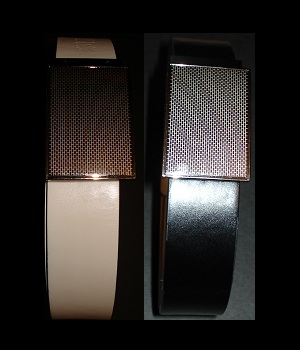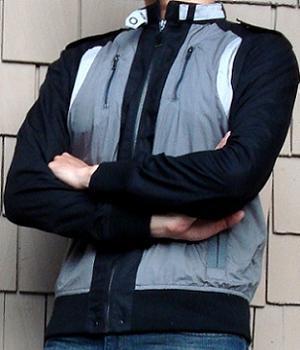 f

Share
f

Share
---
Men's Fashion For Less - by
Michael Wen
and Gloria Lee.
ADVERTISING WITH US - Direct your requests to Michael