Express Dark Red Fitted Piped Military Shirt
f

Share
Get it!
Or visit
Express site
or
store
See
stylish outfits
or post on
Brand
:
Price
: $65
Size
: M
Color
: dark red
Material
: cotton
Pattern
: piped
Style
: military,long sleeve,collared,button down
This dark red chambray fitted piped military shirt is one great looking shirt! The color tone paired with black pipes is a totally attractive color combination. This shirt feels particularly dressy and should be treated as such. It is very mature looking and may add several years of age on you but in a formal occasion that calls for it you won't go wrong wearing it!
The dark red, or cranberry, color of this fitted button down shirt looks GREAT with the black piping along the front placket, the chest pocket openings, and the collar contours. The contrast is modest yet appealing. The shirt has long sleeves, but you can roll them up and secure them with the tabs inside and the shirt will look even better on you!
Get it!
Or visit
Express site
or
store
See
stylish outfits
or post on
Adding a bit of variety to your dress shirt collection is never a bad thing. Your day just might turn out differently for the better. I usually wear this men's dark red shirt in a formal or semi formal outfit and get compliments all the time. To top it off, the added bonus of the military vibe with the clever roll-tab design on the sleeves makes this shirt a great everyday uniform!
If you are going for a formal look simply pair this chambray cotton shirt with black or dark gray dress pants and dark colored dress shoes. A white or black leather belt should be part of this outfit. You should not attempt to pair the shirt with light colored pants or shoes as the dark red tone of the shirt goes much better with dark colored clothes!
BUY this dark red shirt NOW b4 they run out!

COOFANDY Mens Floral Rose Printed Long Sleeve Dress Shirts Prom Wedding Party Button Down Shirts

Van Heusen Men's Regular Fit Twill Solid Button Down Collar Dress Shirt

COOFANDY Men's Casual Short Sleeve Dress Shirt Wrinkle-Free Plaid Collar Button Down Shirt
See MORE
---
Enjoy the following random pages..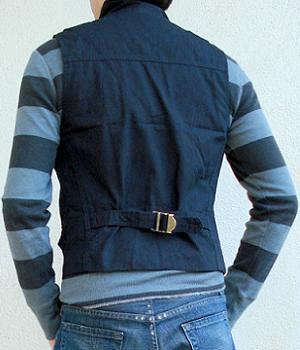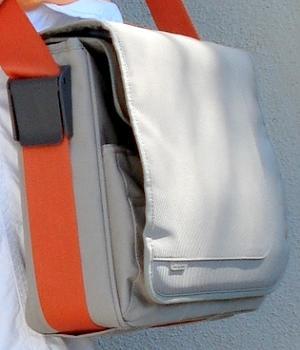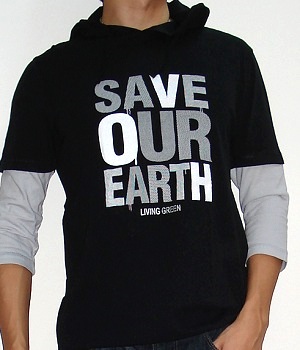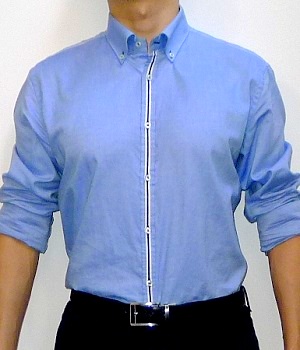 f

Share
f

Share
---
Men's Fashion For Less - by
Michael Wen
and Gloria Lee.
ADVERTISING WITH US - Direct your requests to Michael