Zara Navy Checkered Two Button Blazer
f

Share
Get it!
Or visit
Zara site
See
stylish outfits
or post on
Brand
:
Price
: $155
Size
: 52
Color
: dark blue,black
Material
: cotton
Style
: long sleeve,two button,lapel
This is a men's dark blue checkered blazer and it has one left chest pocket, two side pockets, two inside pockets. The chest pocket has a purple pocket handkerchief sewn in it. The checkered pattern is subtle.
One day when I was shopping at a Zara store I saw this beautiful navy checkered blazer at a reasonable price. I tried it on and it looked great on me. So I decided to get it.
Get it!
Or visit
Zara site
See
stylish outfits
or post on
For a formal look put on a white dress shirt, a silver tie, black pants, black dress shoes. And you'll look dashing.
I wear this men's navy checkered blazer to formal occasions only because the pocket handkerchief in the chest pocket suggests that the blazer is only suitable for formal wear.
BUY this dark blue black jacket NOW b4 they run out!

Mens Slim Fit Casual One Button Blazer Jacket

Coofandy Men's Casual Suit Blazer Jackets Lightweight Sports Coats One Button

Gioberti Mens Formal Blazer Jacket
See MORE
---
Enjoy the following random pages..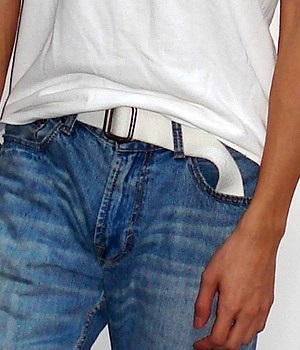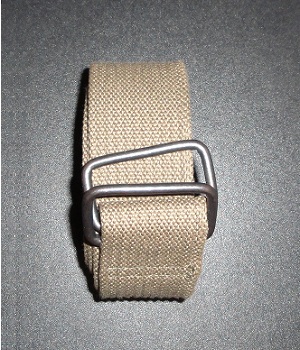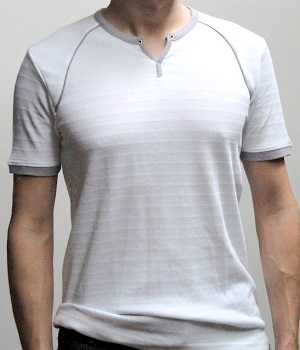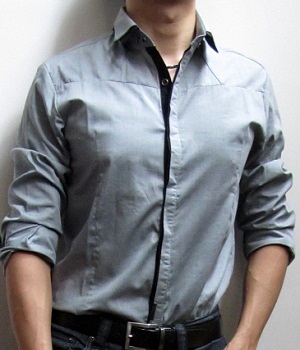 f

Share
f

Share
---
Men's Fashion For Less - by
Michael Wen
and Gloria Lee.
ADVERTISING WITH US - Direct your requests to Michael