H&M Light Blue Graphic Tee
f

Share
Get it!
Or visit
H&M site
or
store
See
stylish outfits
or post on

Brand
:
Price
: $20
Size
: M
Color
: light blue
Material
: organic cotton
Pattern
: graphic
Style
: crew neck,short sleeve
This light blue graphic tee was showcased on a mannequin and I immediately liked it when i saw it. The light blue color is just right and it feels so natural. The graphic on it occupies a big area but the color and design are modest at best, which is my style. Not having many light blue graphic T-shirts I thought it'd be a good idea to get it.
The text on this men's sky blue graphic T-shirt says "TAZENHABAD TRADING CO" with some sort of plant in the background. And there's some number and more text. They are in white, yellow green, gray brown. Although their design seems meaningless, as most graphic tees do, their colors compliment each other VERY well. This is the key to selecting a fashionable graphic tee!
Get it!
Or visit
H&M site
or
store
See
stylish outfits
or post on

This T-shirt goes well with light blue jeans and gray jeans.
This blue graphic tee has soon become one of the staples in my outwear for its simple and elegant graphic.
BUY this light blue t-shirt NOW b4 they run out!

Nike Men's Swoosh Air Metallic Graphic Tee

Mickey Mouse Tones Graphic Tee Vintage Disneyland Mens Adult T-Shirt

Loser Lover Design Printed 6 UNC Sneaker Matching T-Shirt
See MORE
---
Enjoy the following random pages..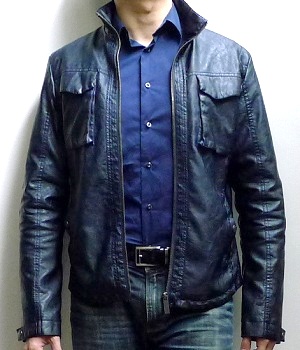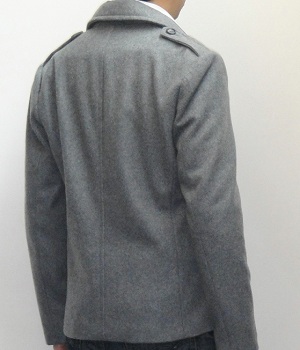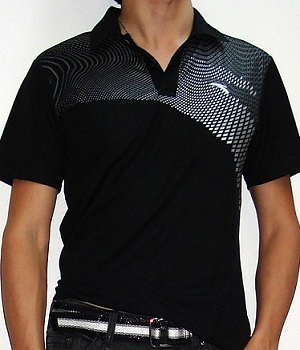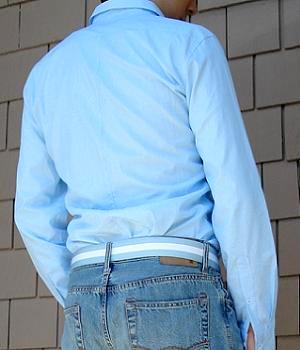 f

Share
f

Share
---
Men's Fashion For Less - by
Michael Wen
and Gloria Lee.
ADVERTISING WITH US - Direct your requests to Michael