About Men's Fashion For Less
f

Share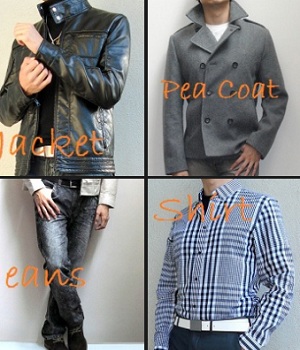 Photo #1
Hi Everyone,
This website is about finding men's fashion at a reasonable price.
I used to dress very casually just like most guys. I hardly ever shopped for clothes because I thought clothes were just there to keep you warm. Plus I work in the software industry and truth be told engineers love to wear t-shirts and sandals and I am no exception to it.
One day a friend and I were in the mall and suggested a stylish outfit for me. I immediately felt confident and pleasant in that outfit, and I bought it. Little by little I discovered ways to dress nicely and modestly at the same time. So I went from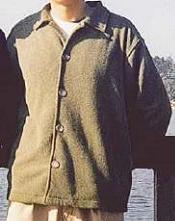 to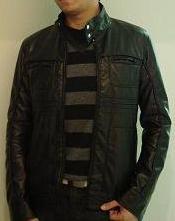 These changes give me a confidence boost and brighten up my day anywhere I go. I am sure a lot of you guys want to be inspired the same way but never got a chance to do so. That's why I decided to put up this website.
This website is dedicated to helping men
dress nicely in an economical way
. One can spend thousands of dollars on an outfit but they may still mess it up. Even if the outfit turns out well people wouldn't admire it too much because it has name brands written all over it. The trick is to
dress fashionably under a modest budget
. I will blog about every piece of stylish clothes I've bought and give you an idea how you can dress to impress without going overboard.
Here are the most important rules:
Make sure it fits

: Whatever you wear make sure it fits reasonably tightly, especially your waist. If you think your clothes fit well try one size down and see if it makes a difference. Usually your waist will give you away. As for the bottoms look at your thighs when you try a pair of pants or jeans on. Usually if it's too big you can tell right away by looking at that area.

Learn basic color schemes

: This site gives a wonderful introduction on how to match colors. This is EXTREMELY important as color is key in making an outfit work.

Don't go overboard

: Don't put on too many flashy elements in your outfit. Sometimes merely an accessory as a leather bracelet or an eagle pendant can greatly enhance an otherwise simple outfit.
Learn great tips on how to dress stylishly from articles written by Men's Fashion For Less, including
One Stylish Item in Your Outfit is Enough!
,
Tuck in or Tuck out your Shirt or T-shirt?
,
Roll Up Your Sleeves for a Sharper Look!
,
Fashion Guide on Wearing Sweaters!
, and more!
My favorite brands include
H&M
,
G by GUESS
,
Zara
, and
American Eagle Outfitters
.
I hope this website will help you dress nicely at a modest expense. Any comment or suggestion just contact me!
---
Enjoy the following random pages..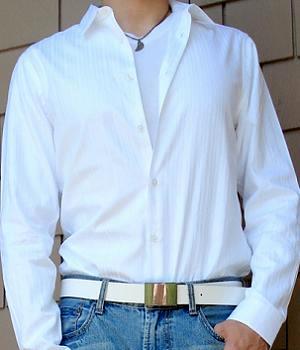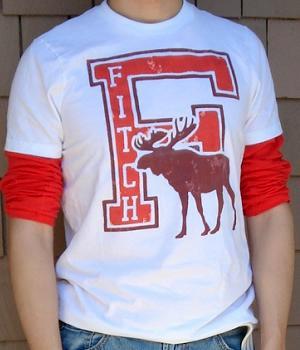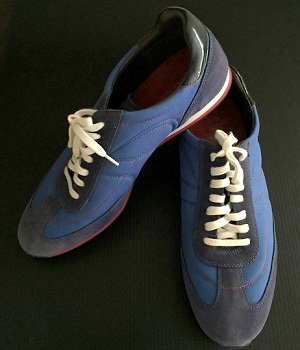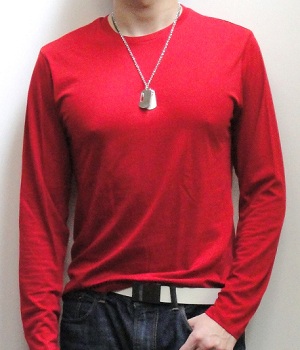 f

Share
f

Share
---
Men's Fashion For Less - by
Michael Wen
and Gloria Lee.
ADVERTISING WITH US - Direct your requests to Michael