Regular Bootcut Versus Low Rise Bootcut Jeans
f

Share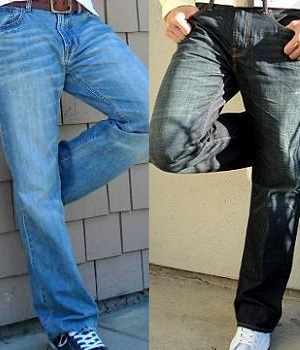 Photo #1
Today when I was shopping at an American Eagle Outfitters store I investigated and found out the differences between regular bootcut jeans and low rise bootcut jeans.
Regular bootcut jeans have wider bottoms (referred to as the "bootcut leg") than straight leg jeans but less wide than flare leg jeans. This feature makes bootcut jeans stylish and popular.
Low rise bootcut jeans have bootcut leg just like regular bootcut jeans, but they sit low on waist and they are straight through thigh. This makes low rise boot cut jeans appear lower on your waist and therefore more fashionable. Another distinction is that
low rise boot cut jeans have NARROWER thighs and therefore they fit BETTER
.
Photo #1
gives you a comparison of low rise bootcut versus regular bootcut jeans.
In fact I compared a pair of regular bootcut jeans to a pair of low rise boot jeans and the latter has half an inch narrower thighs. Now you can see why I like low rise boot jeans so much.
American Eagle Outfitters
have great selections on low rise boot cut jeans.
So my verdict is that I prefer low rise bootcut jeans to regular bootcut jeans. However the difference is minor and may not be noticeable at all!
---
Enjoy the following random pages..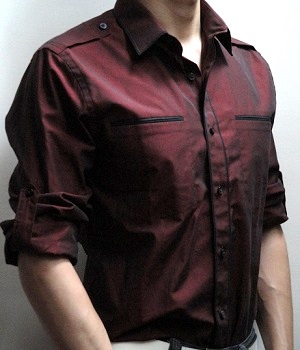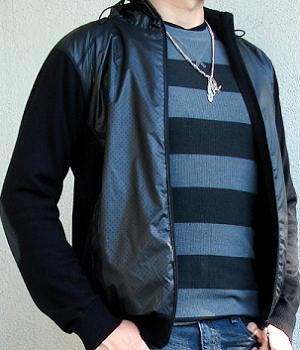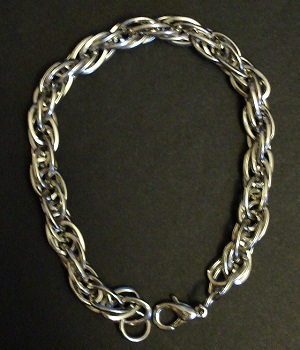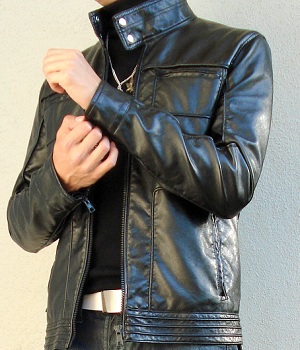 f

Share
f

Share
---
Men's Fashion For Less - by
Michael Wen
and Gloria Lee.
ADVERTISING WITH US - Direct your requests to Michael