Express Black Textured Leather Belt With Silver Rectangle Buckle
f

Share
Get it!
Or visit
Express site
or
store
See
stylish outfits
or post on
Brand
:
Price
: $45
Size
: waist 32
Color
: black
Material
: leather
Pattern
: textured
Style
: rectangle buckle
This black textured belt has a silver rectangle buckle. The black belt didn't look too much at first but when I tried it on I was immediately impressed by the way it looks. I was wearing dark blue jeans and dark blue dress shirt, and somehow this black rectangle buckle belt looks sharp and sleek. So I had to get it.
This black belt has a subtle textured surface and a silver rectangle buckle. This is actually a reversible black belt and the other side is a black plain surface.
The textured surface and the silver rectangular buckle together make this belt look fantastic!
Get it!
Or visit
Express site
or
store
See
stylish outfits
or post on
This black textured leather belt can be paired with anything. In a formal suit this black belt is your great companion. In a casual outfit this black leather belt gives you an edge on trendiness.
This belt could be the missing part of any man's otherwise fashionable outfit!
I wear this black leather belt whenever I can and I love it. I hope it's durable so it will never wear out. We'll see.
BUY this black belt NOW b4 they run out!

Nike Men's Carbon Fiber-Texture Reversible Belt

Timberland PRO Men's 40mm Workwear Leather Belt

Timberland Men's 35mm Classic Jean Belt
See MORE
---
Enjoy the following random pages..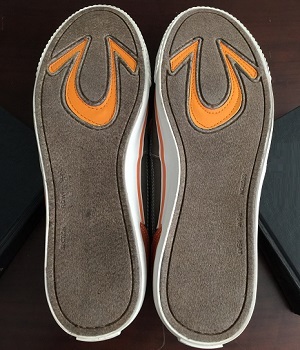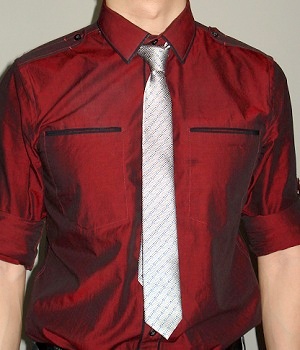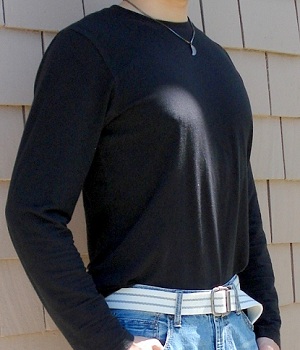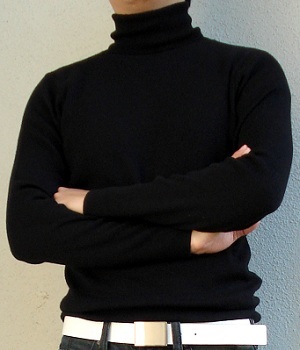 f

Share
f

Share
---
Men's Fashion For Less - by
Michael Wen
and Gloria Lee.
ADVERTISING WITH US - Direct your requests to Michael